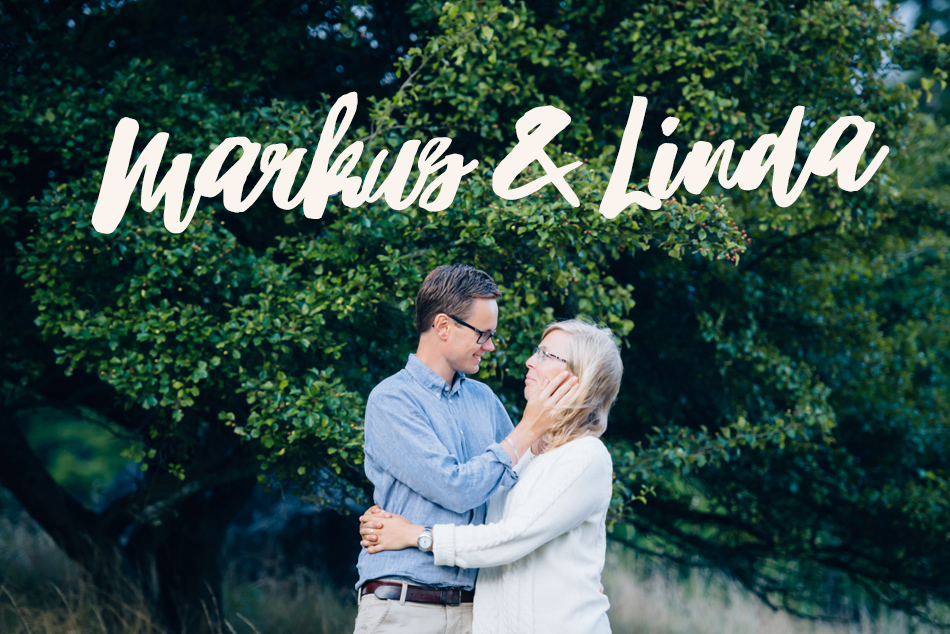 Linda contacted me and said she wanted to surprise her boyfriend Markus with a photo session for their 5th anniversary. An engagement shoot, but without the engagement.
What a great idea!
We headed out to Djurgården, a green oasis in the middle of Stockholm. This was the perfect place to shoot the couple who met through work in the sustainability business. They took a stroll over the fields, had a cozy picnic, and at the end they did some "work" in their favorite habitat. It was a great evening!
Fast forward to 2017 and the couple is now getting married! One month from today I have the honor of capturing their big day. I am really looking forward to it!