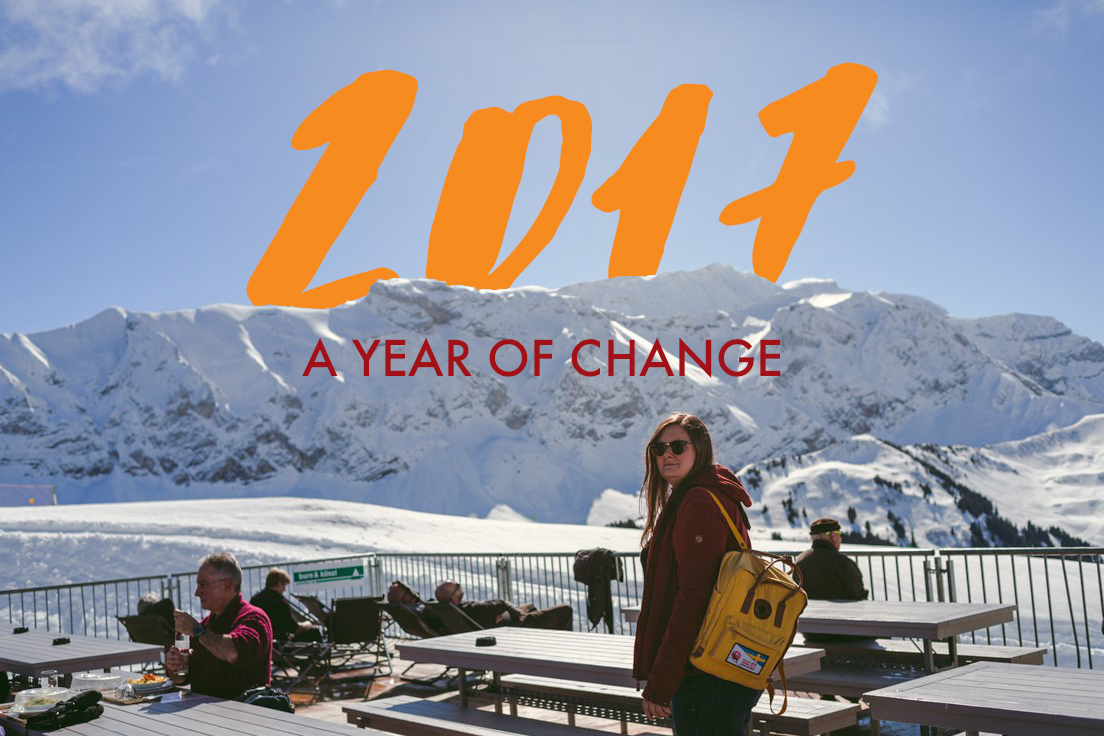 On New Year's Eve 2016 I made one of the hardest decisions in my life: I resigned from my dream job. At this point in time I had taken a break from photography to go and work at Our Chalet, an international scout and guide center in the Swiss Alps. At first I could not believe my luck when I got the job! I was going to work for Scouts and Guides and give back to an organization that had given me so much in my life. I fell in love with the picturesque village of Adelboden, and I really loved all the amazing people I was working with. But after a year in the office I had come to realize that I did not love the job. I was working very long hours and I had very little time for other things. It didn't matter that my office had the best view in the world, I just wanted to spend more time outside the office. I wanted more time for my photography adventures, more time for my friends and family, and more time for me. So I quit.
I had three months notice and some vacation days to use, so in the end I stayed in Switzerland for another four months. I landed in Sweden on May 10th and did not have any plans except shooting a wedding at the end of the month. I decided to look for a part time job while I was getting my business up and running again. Things happened very fast and on June 1st I started working part time at Scandinavian Photo in Stockholm. I became a kid in a candy store! Most of my summer days was spent in the shop, and my evenings and weekends was spent on photography, friends, family and myself. Fall came and so did more photo shoots. And slowly Stuudio Huusmann came back to life.
A year has passed since I decided to change things, and I really like where life is heading now. I look forward to new adventures, many fun photo shoots, and some lazy days in my little summer house in Roslagen just outside Stockholm. It's gonna be great!
Below are my favourite snapshots from 2017. A big THANK YOU! to all my clients, family and friends for making this turbulent year a really good one!