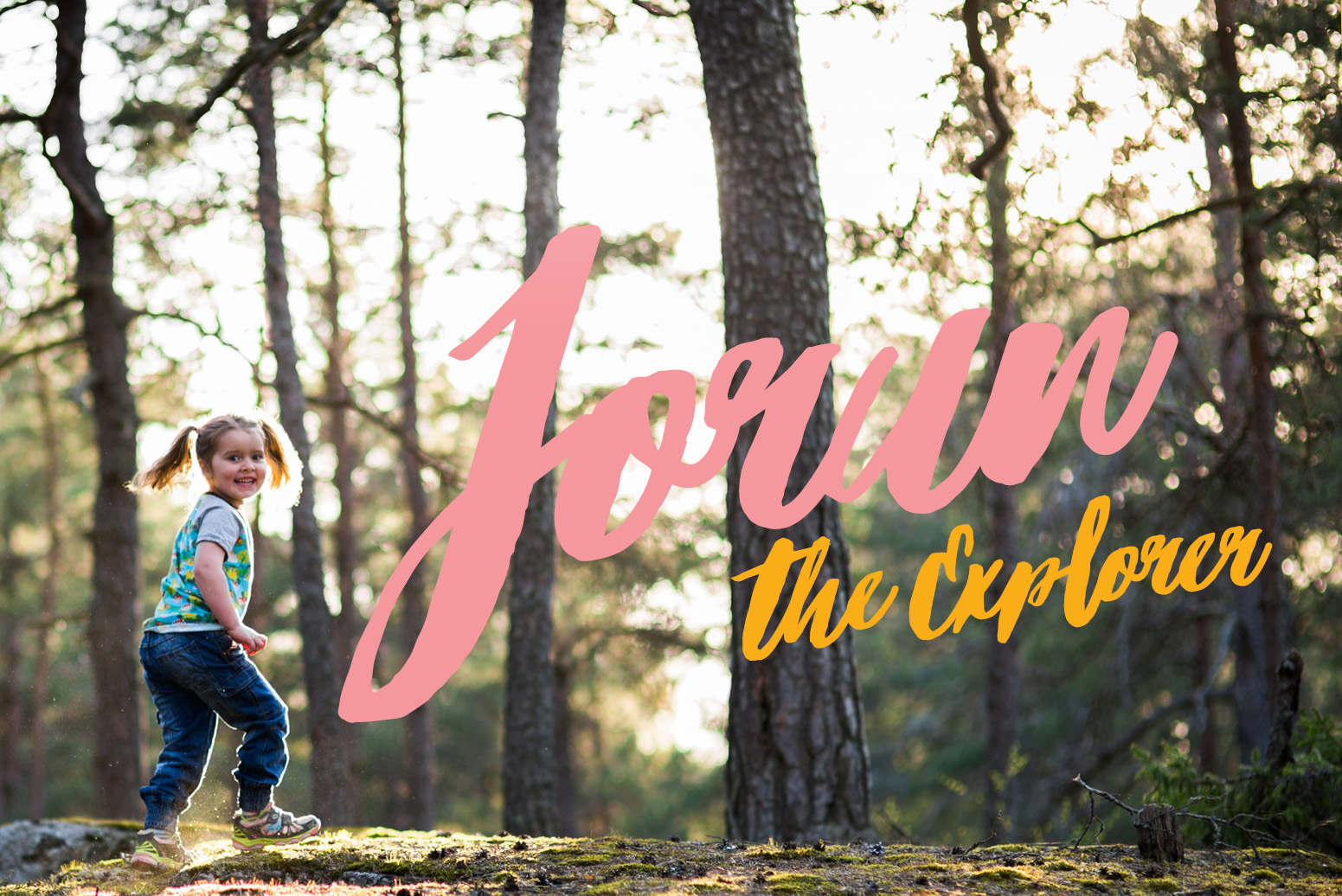 The weather in Stockholm is very weird at the moment. We have snow and sunshine at the same time, and budding trees and flowers are fighting hard to grow in the the cold temperatures.
It was a very different story when this photo session took place. It was a warm evening in April with beautiful light, perfect for exploring the woods and taking some portraits.
I really hope the spring of 2017 will shape up soon, I want more sunshine and flowers!